My new Gravatar icon was inspired by Wayne Dyer ("Love, Period") and Malukah's beautiful song Reignite.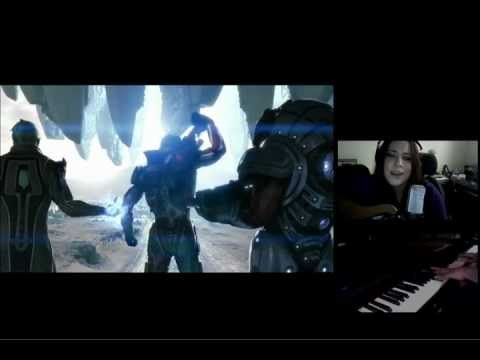 "I will never surrender / We'll free the Earth and sky / Crush my heart into embers / And I will reignite / I will reignite…"
Thank you, dear reader.  Thank you, for all your prayers and good thoughts for my son Benjamin and for our family since the day he disappeared (2 Mar 2016).  Every single person who has reached out has touched my heart.  I will pay it forward in kindness for the rest of my life.
If you think of Ben, if you get a moment, please take a look at his photos and picture him home, safe, or say a prayer or send good thoughts.  It's' been over three years.  It's not getting easier but I am getting better at coping (most of the time).  Maybe I'm getting stronger in some ways.  I sure don't feel strong.
I think about him day and night.  A missing child, no matter what his age, is a heart freshly breaking every day for everyone who loves him.
His National Missing Person poster is here: https://www.namus.gov/MissingPersons/Case#/33696
Updates here:  Missing Benjamin